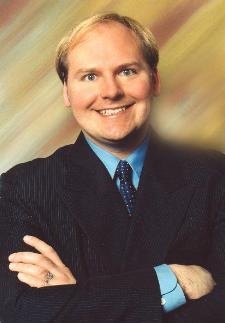 Declan McCarthy was born and raised in Chicagoland. He attended University of Illinois at Urbana /Champaign, where he graduated with a Bachelors in Biology. He continued on to University of Illinois College of Dentistry and received a Bachelors in Dentistry as well as a Doctorate in Dental Surgery.

Dr. Declan went on at University of Illinois College of Dentistry to complete his Conscious Sedation Permit as well as complete several Masters courses in Oral Sciences. In addition, he taught as an Associate Clinical Professor of Restorative Dentistry at UIC. Dr. Declan has instructed dental students in courses such as Fixed Crown and Bridge, Removable Complete and Partial Dentures, Occlusion, Direct Filling Techniques, and Comprehensive Clinic Care. Lastly, he has authored many articles on Dentistry and Oral care for local publications.

Dr. Declan has continued his studies as a private practitioner. He has advanced education in Cosmetics,Implants, Dermyl Fillers, InVisalign, Oral Surgery, and Root Canal Therapy. He is an active member in the Academy of General Dentistry, Chicago Dental Association, Illinois State Dental Association, and American Dental Association.

Declan McCarthy lives locally with his wife and three children.